AICI SUNT STUDIOS (HERE IS THE NEWS)
Companies are increasingly tracking eye movements — but is it ethical?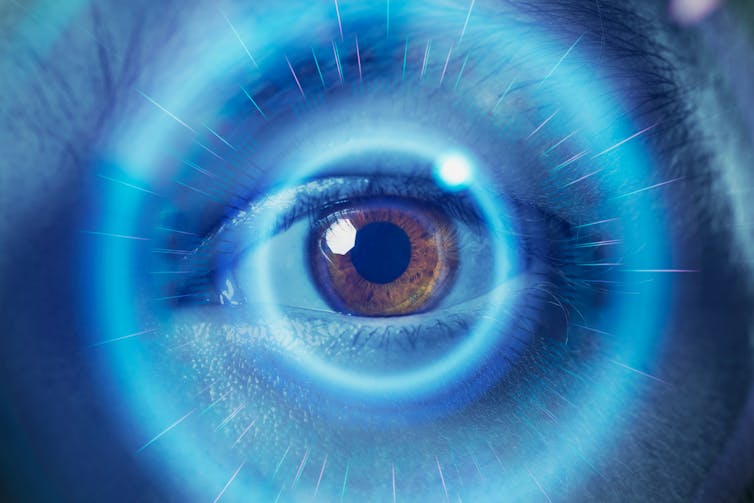 Patrick Lecomte, Université du Québec à Montréal (UQAM)
When Facebook reinvented itself into Meta in October 2021, it was widely reported that Meta would be focusing on virtual reality (VR) by being at the forefront of the metaverse.
Read more ...
Homophobia as a wartime marketing tool: Some Russians fear the West will make them gay